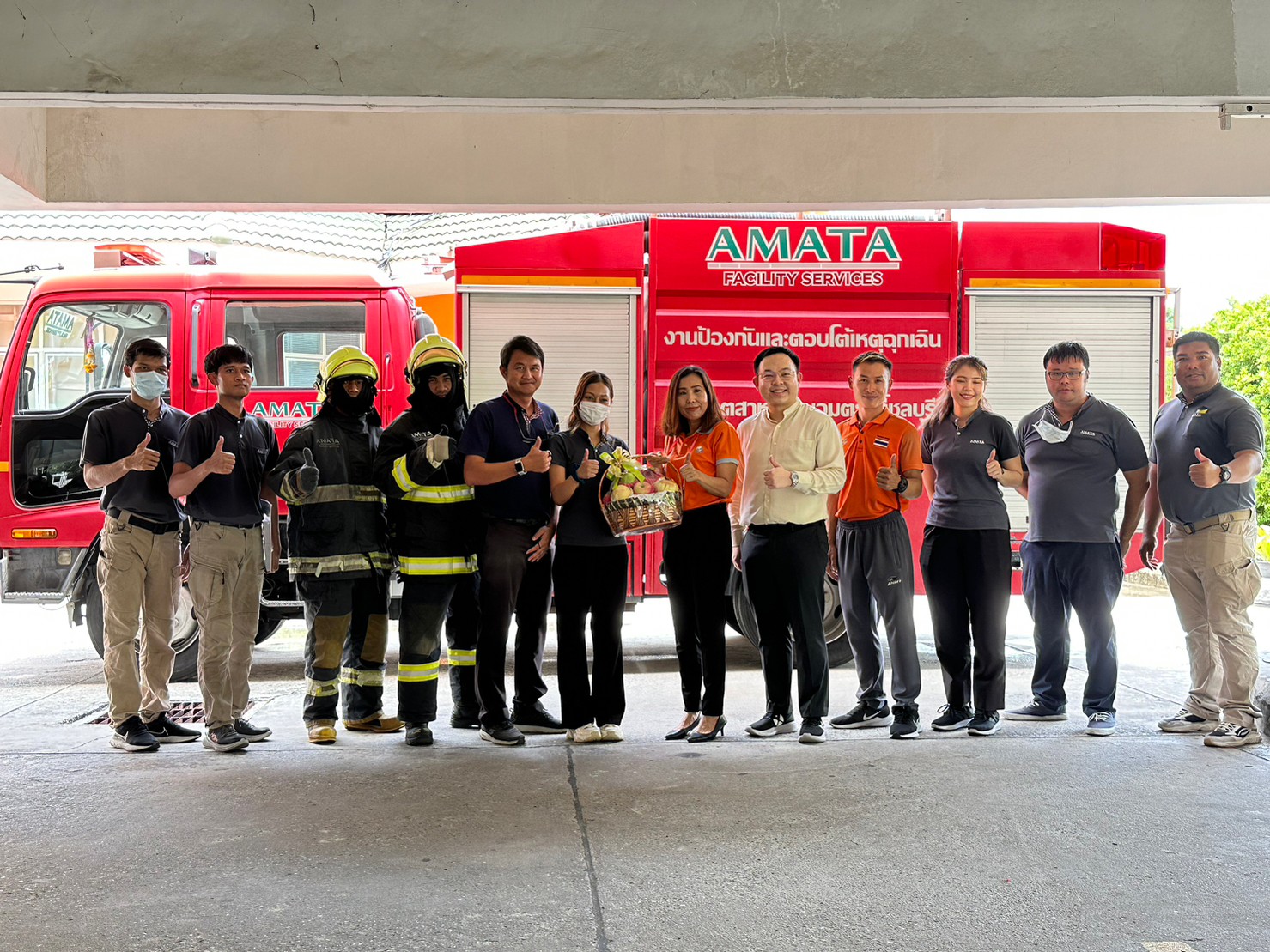 Today, August 30, 2023

Amata Facility Services Co., Ltd., in collaboration with the Corporate Social Responsibility (CSR) division of Amata Corporation Public Company Limited, spearheaded a meaningful initiative at Sirisartseksa School. The event focused on imparting essential knowledge about fire safety through a Basic Fire Extinguishing and Fire Evacuation Course.

The course aimed to equip students from Nursery to Grade 6 and teachers with the fundamental principles of fire extinguishing and evacuation procedures, fostering a heightened sense of safety awareness. A total of 100 enthusiastic students participated, eager to enhance their understanding of safe practices during fire incidents.