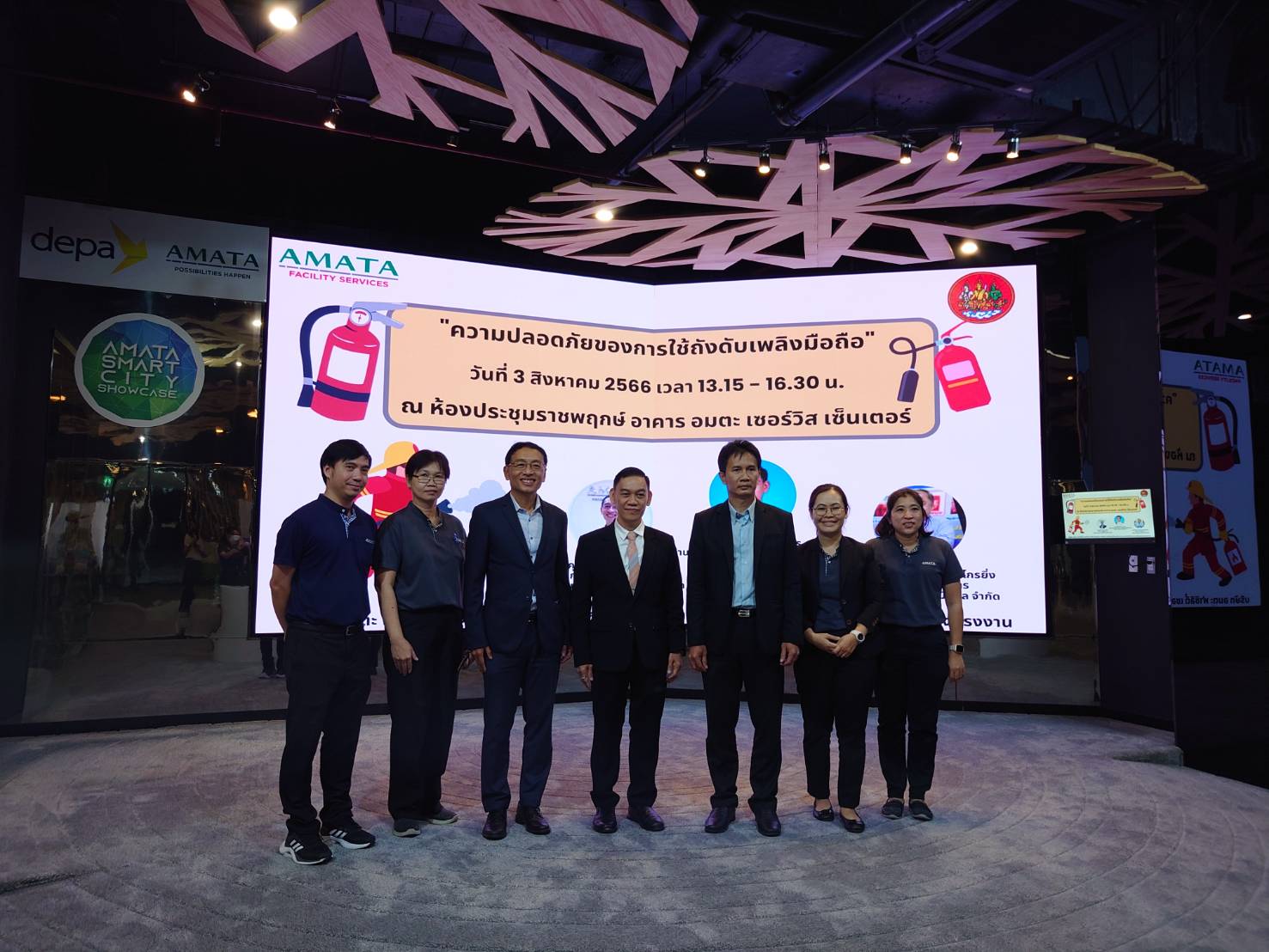 Date: August 3, 2023

Mr. Sakdisilpa Tulathorn, Director of Labour Protection Division, as the guest of honor to inaugurate the seminar titled "Safety in the Use of Portable Fire Extinguishers.",which arranged by Amata Facility Services Co., Ltd. at Ratchapruek Meeting Room from 1:00 PM to 4:00 PM

Furthermore, the Labor Protection Division and Nippon Chemical Co., Ltd. provided professional support for the seminar which aims to increase their comprehension and knowledge of various types of fire extinguisher as well as proper firefighting equipment usage procedures.

Notably, the event received an overwhelming response with 96 participants from 69 firms who showed a desire to broaden their knowledge in this field.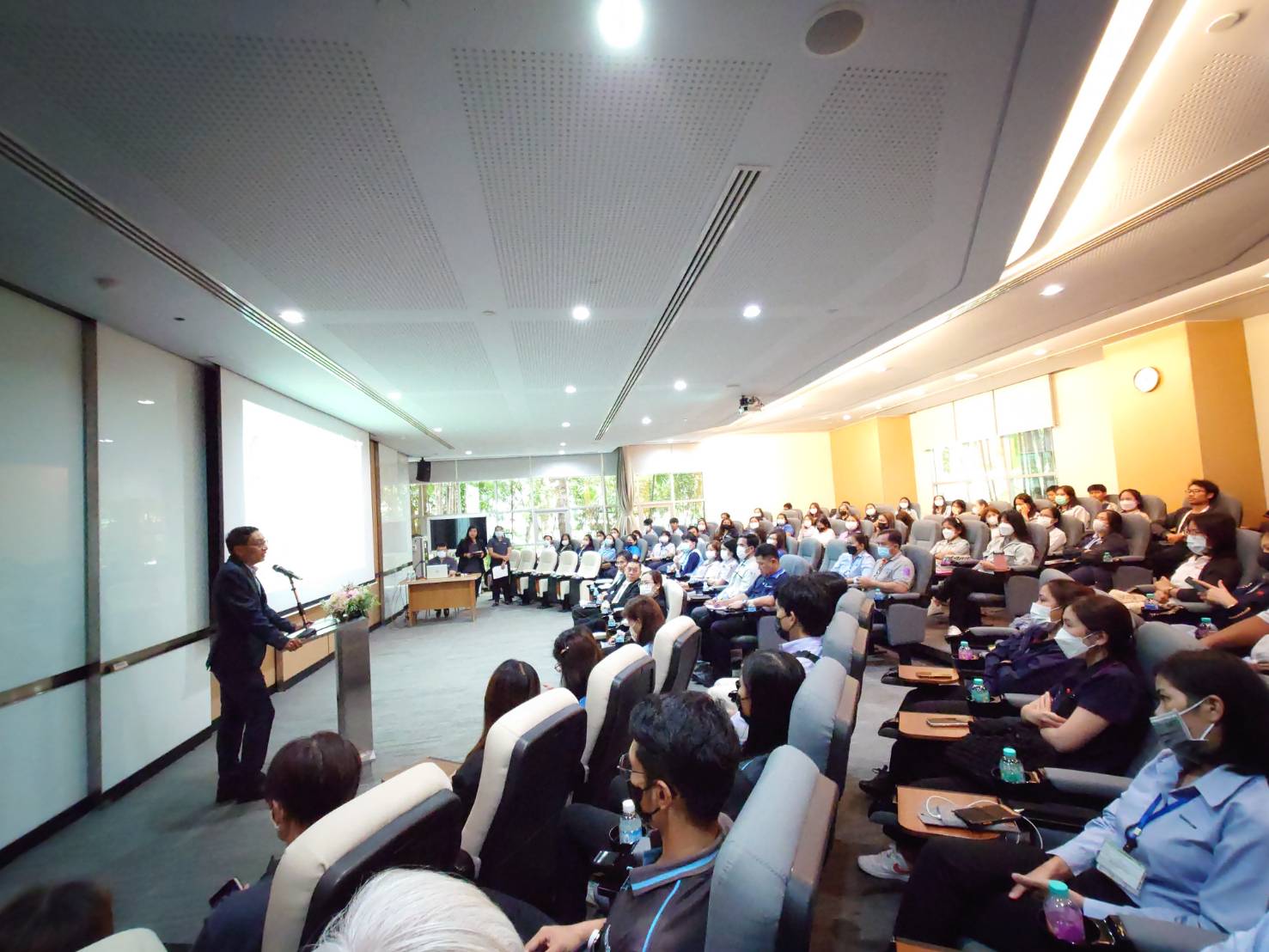 Amata Facilities Services Company Limited extends its deepest gratitude to all the participants, speakers, and collaborating organizations for their enthusiastic response and active engagement in making this seminar a resounding success.