Celebration 1 May, National Labor Day!!!
AMATA & Achieve never stops being a supportive partner in your skill development journey as a workforce user.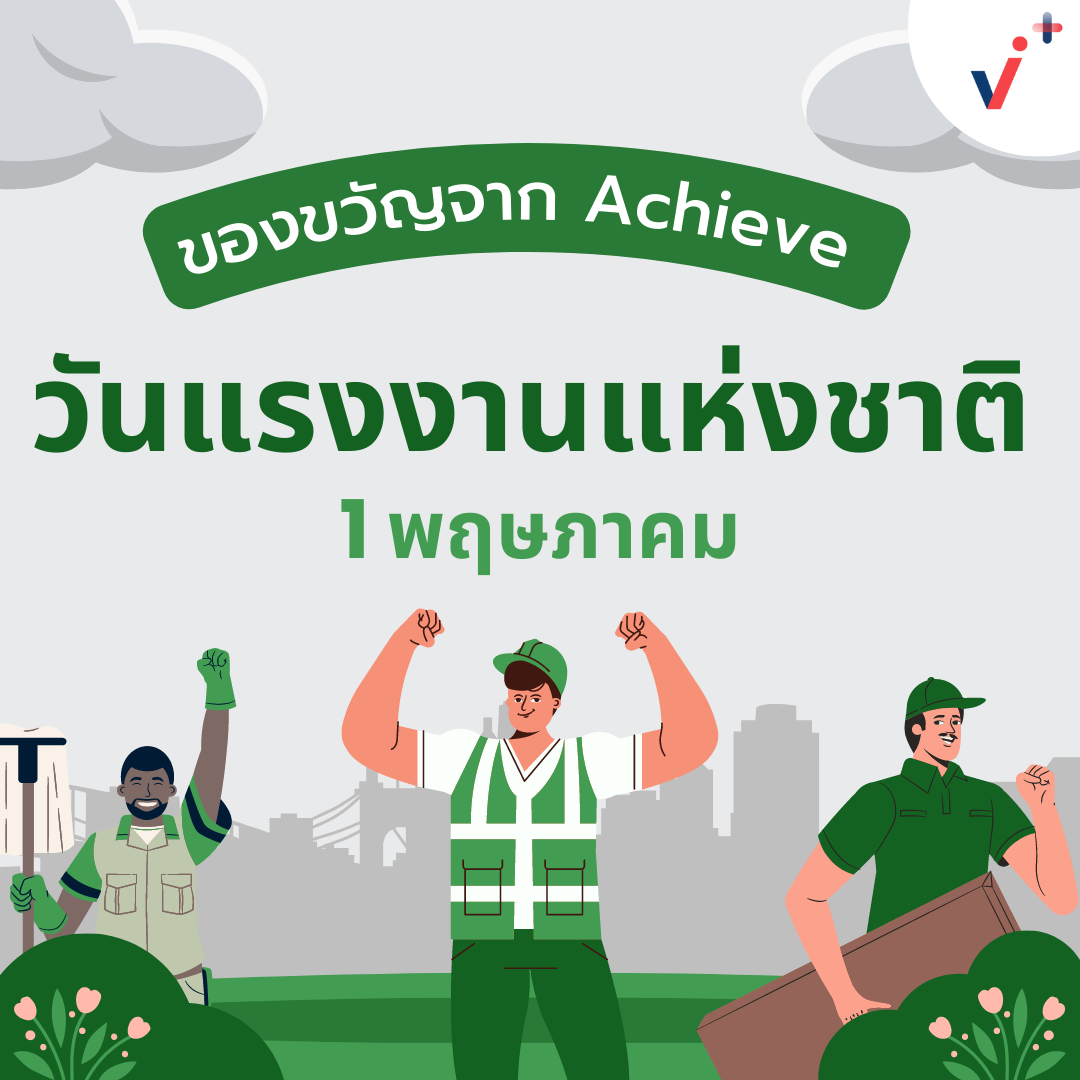 Gift #1 : Following the objectives of the Ministry of Industry and the care of Amata Facility Services, safety is crucial, plus Achieve places great importance on learning how to prevent chemical hazards and troubleshoot industrial factory problems. As a result, we would like to offer this gift as the utmost appreciation.
Free register : Intro to Chemical Hazards and Safety Management >> https://forms.gle/oYxtainnRujHmocx7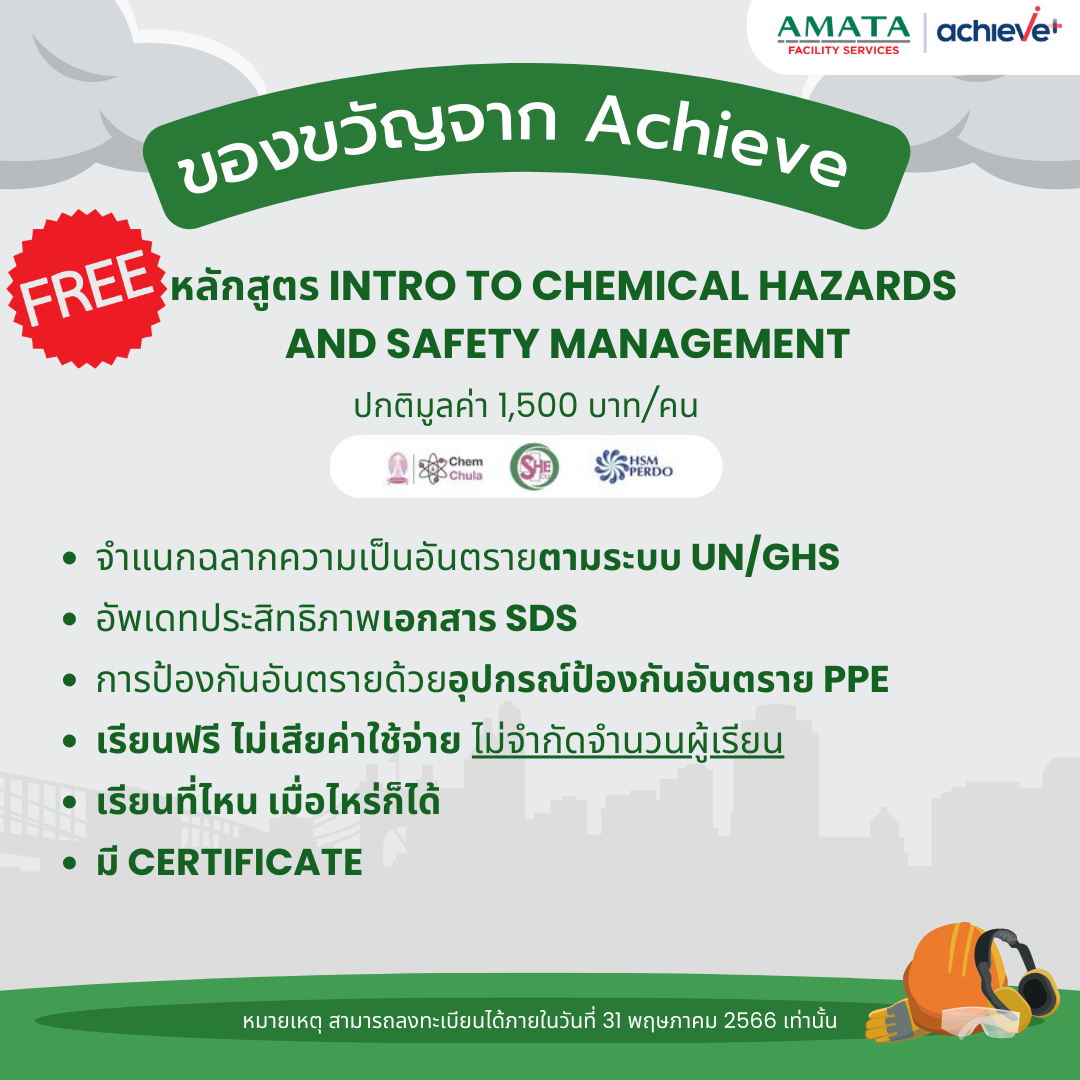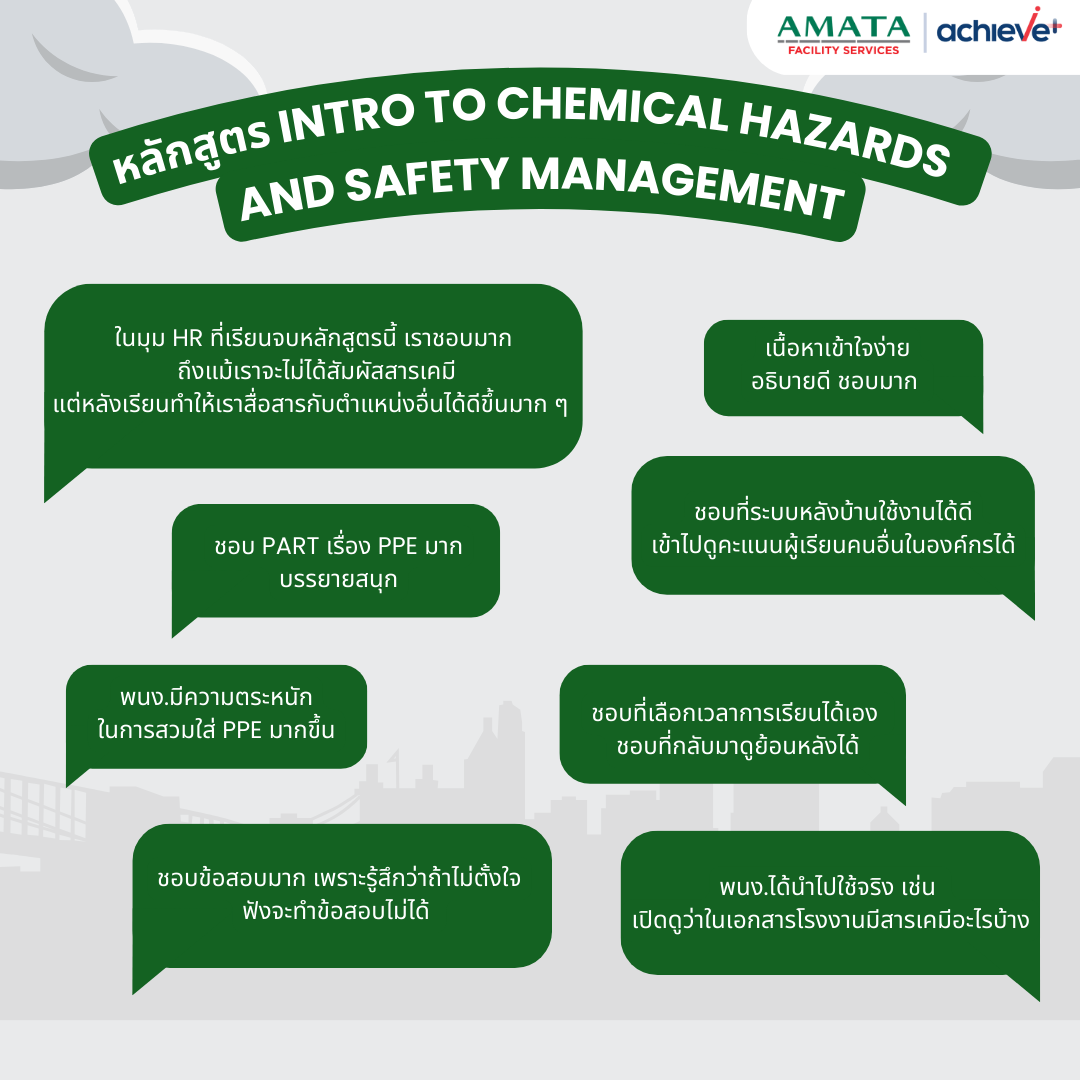 Gift #2: Developing towards Industry 4.0. Achieve would like to offer a gift of the AI Technology for Business course, valued at 6,000 baht, for free!
by Simply answer a question in under 3 minutes - limited to the first 100 participants only. >> https://forms.gle/Nir6htpTEZMW9a3t7 <<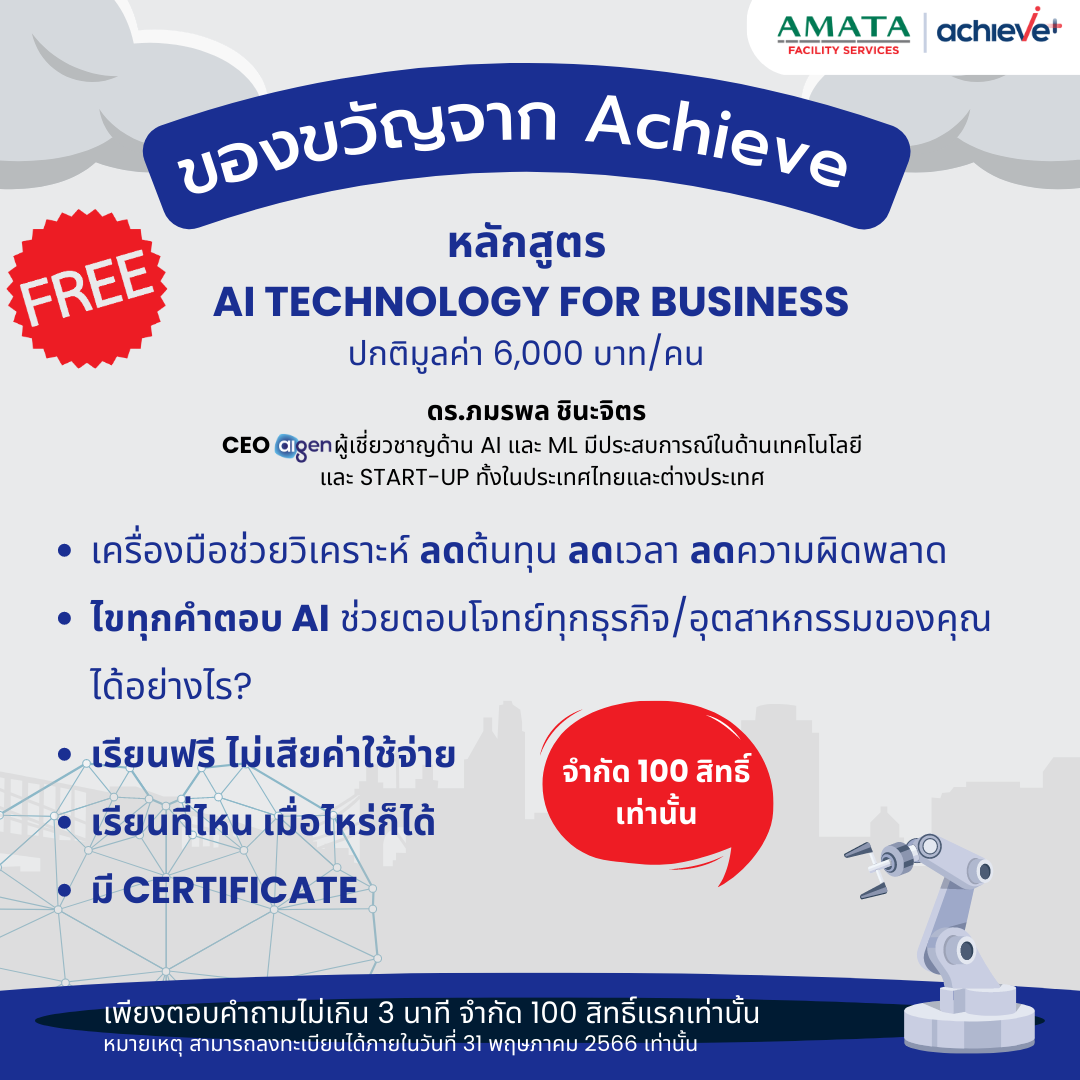 Note: Registration is only available until May 31, 2566.
If you have any questions or concerns, please contact Khun Rosnan (Vea) Tel : 0639474068